Welcome to
406 Sportswear Ltd.
Kamloops, BC!
ABOUT
An established business for over thirty years in the downtown core, 406 Sportswear features a wide array of women's clothing collections. Dawn and her team invite you to come in for an enjoyable buying experience with one-on-one design assistance with no-pressure courtesy. 406 Sportswear is the place to browse for high quality comfortable clothing with casual elegance.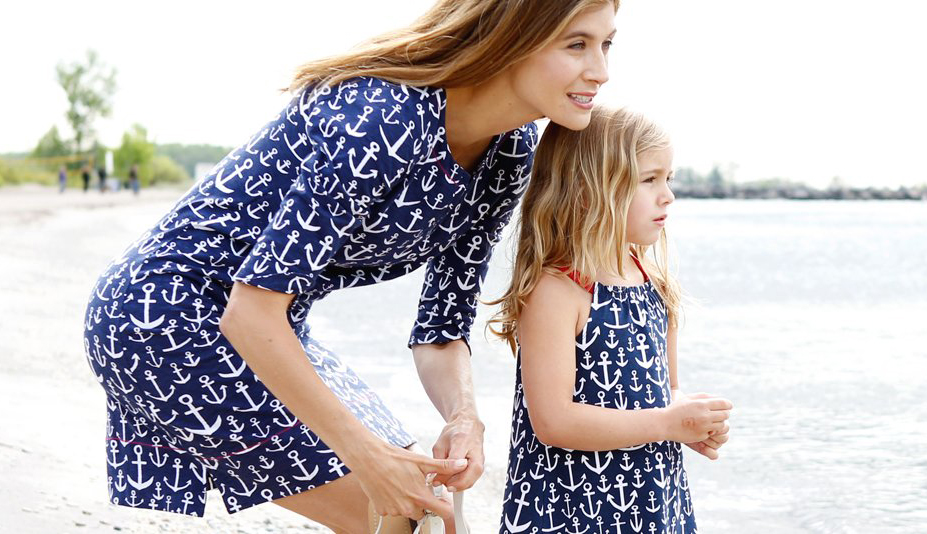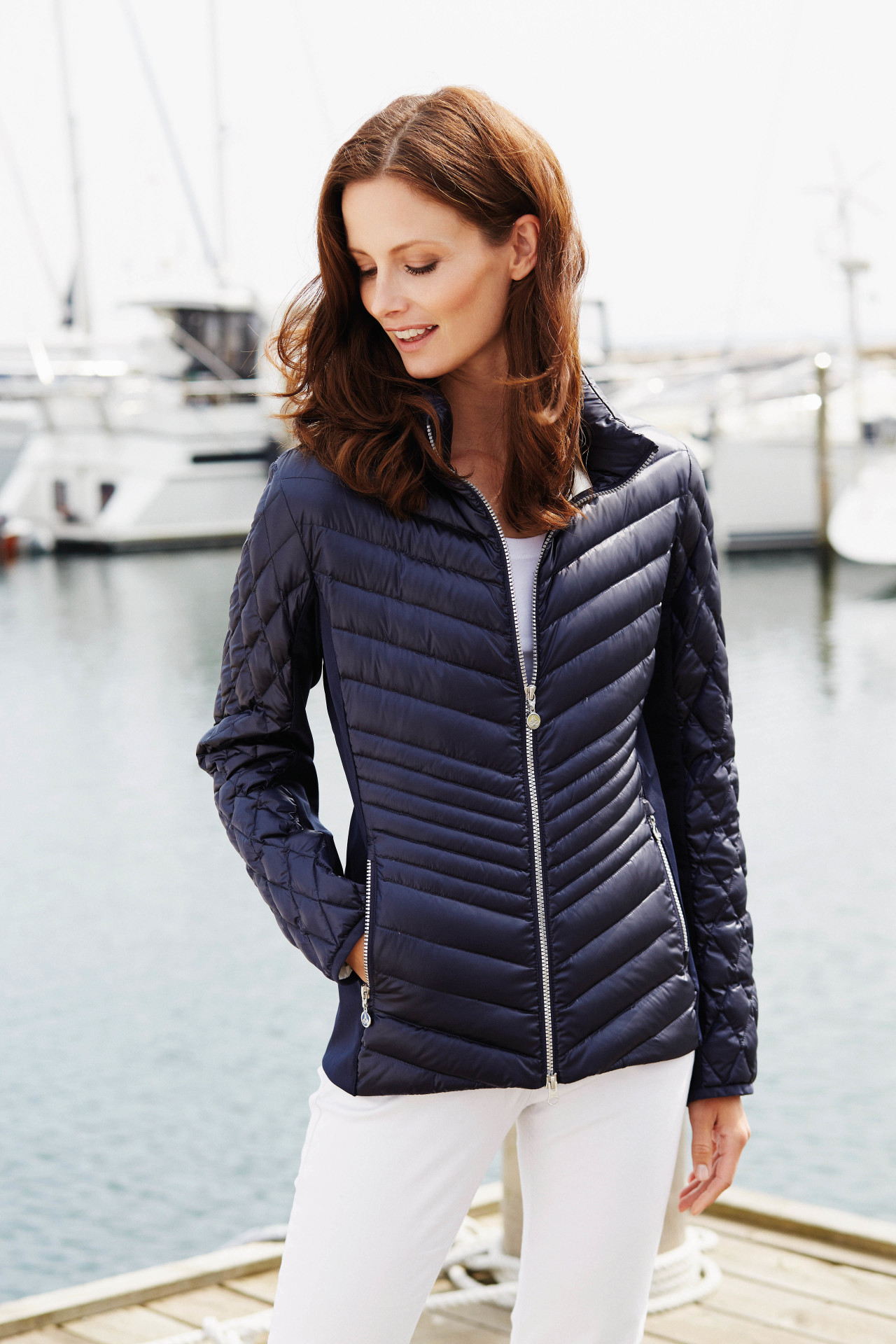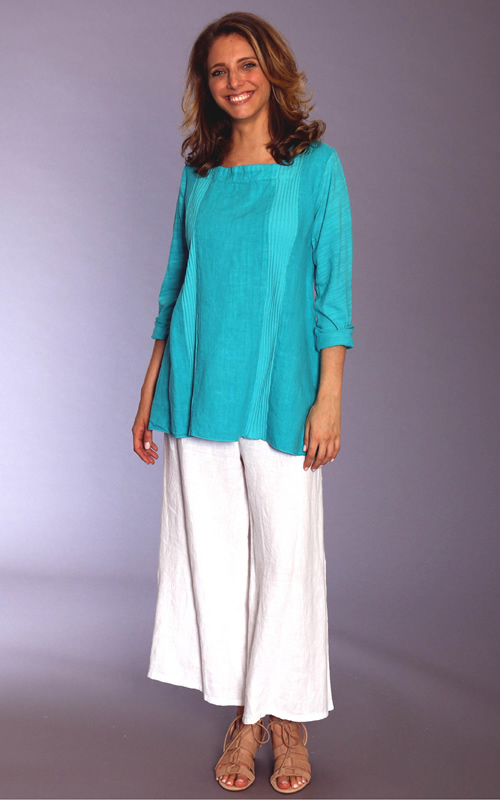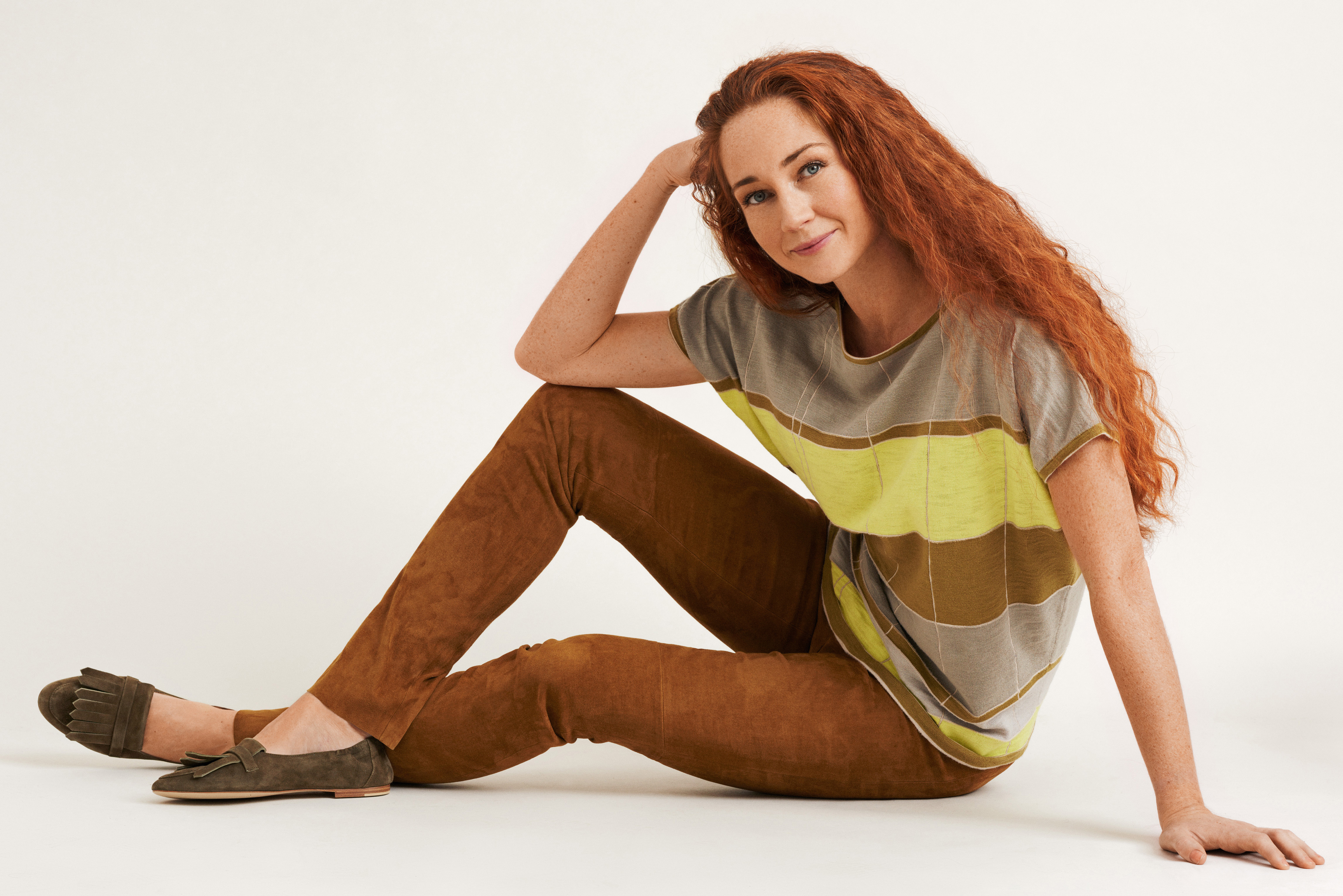 Thirty years serving customers in the downtown core
Marble
Marble is a brand from Scotland that continues to evolve. They are using more
and more natural fibres every season – 100% cotton or a mix of natural fibres
now feature heavily across their new collections. Luxurious and breathable,
their new fabrics feel soft and gentle on the skin for ultimate comfort and,
as importantly, are easy to care for too.
Adventura
Adventura is passionate about creating fashionable, comfortable clothing with a low environmental impact. Natural colours and easy wear fabrics define the Adventura collection.
Naya
Naya from Ireland is all about an easy flowing fit, and easy to wear colours.
Habitat
Habitat "Clothes to live in" are the ultimate in comfort, style and natural fabrics.
Hatley
Hatley's mission is to create fun, well designed nature-inspired apparel. Hatley is a very successful apparel business started over twenty years ago by a husband and wife team in the lakeside village of North Hatley, Canada. These colourful easy-care dresses, tops and pants are must-haves for your seasonal wardrobes.
Jag
Jag. With their globally famous Jag Jeans, you will find browsing through this collection a lot of fun. Easy going incredible knits and jeans are yours to choose from.
Liverpool
Liverpool's mission is to design jeans that enhance confidence and radiance with every step you take. Be who you are. Funky, trendy and always fresh, Liverpool is a great collection to inspire self esteem.
Junge
Junge Coats and jackets are for fashion-conscious women who want quality and comfort for any occasion. Junge is a popular collection designed with high quality fabric focusing on details to emphasise your best features.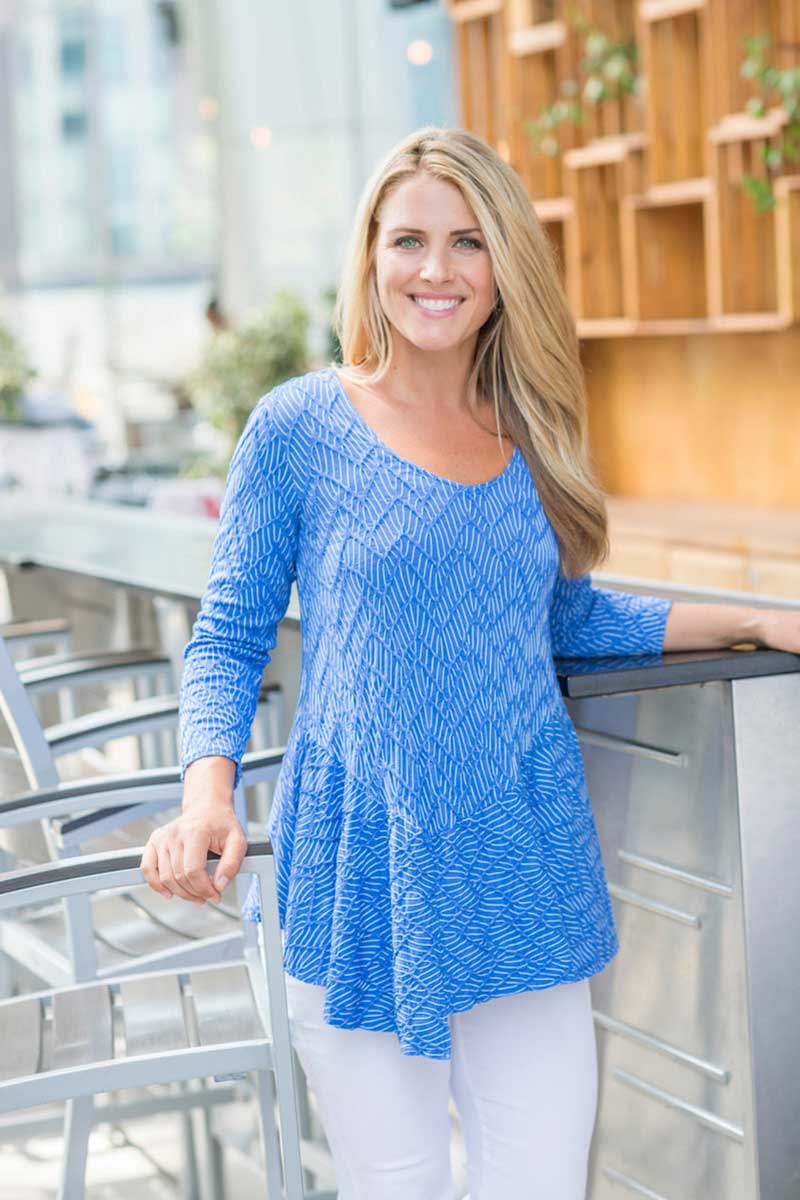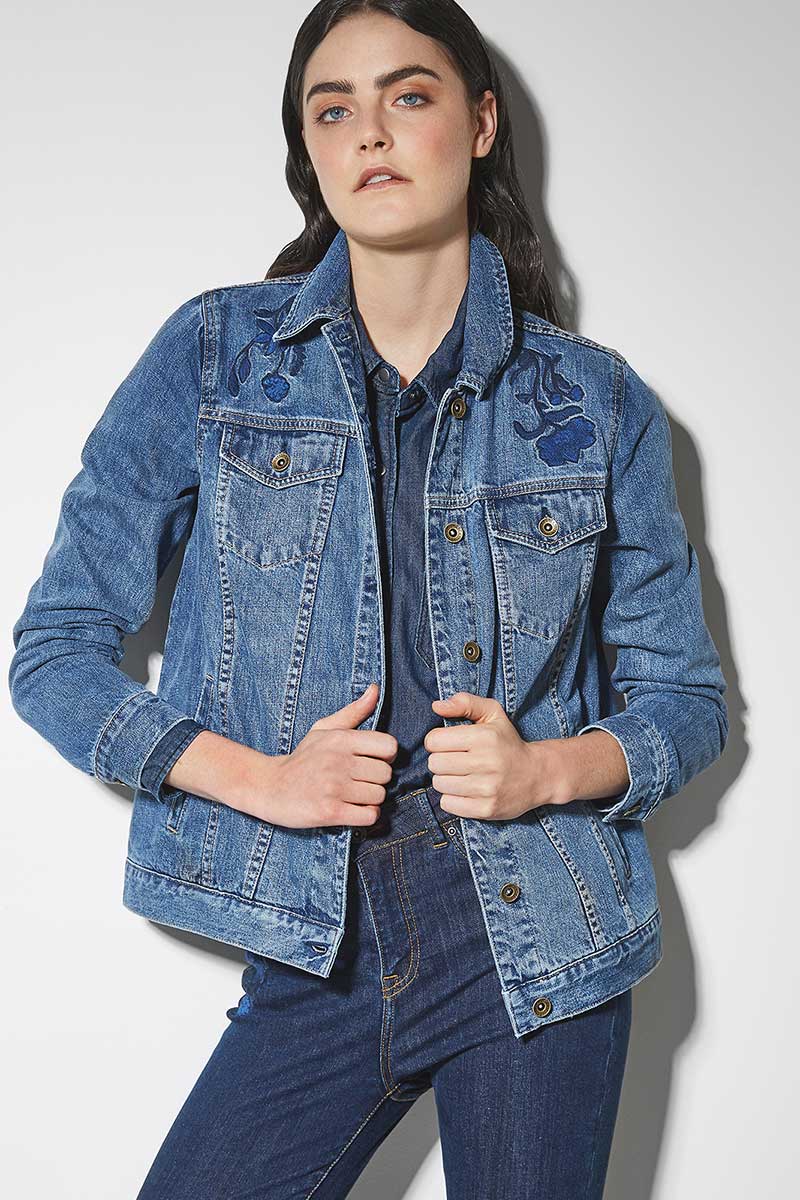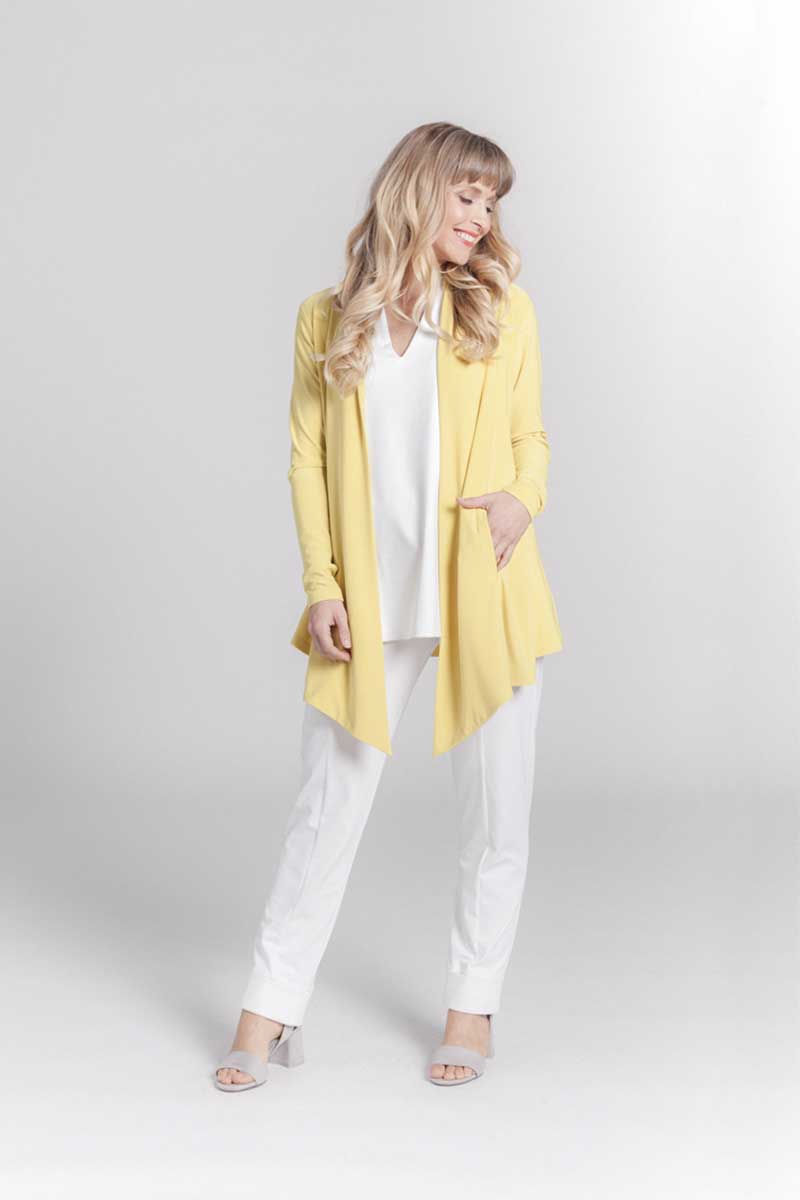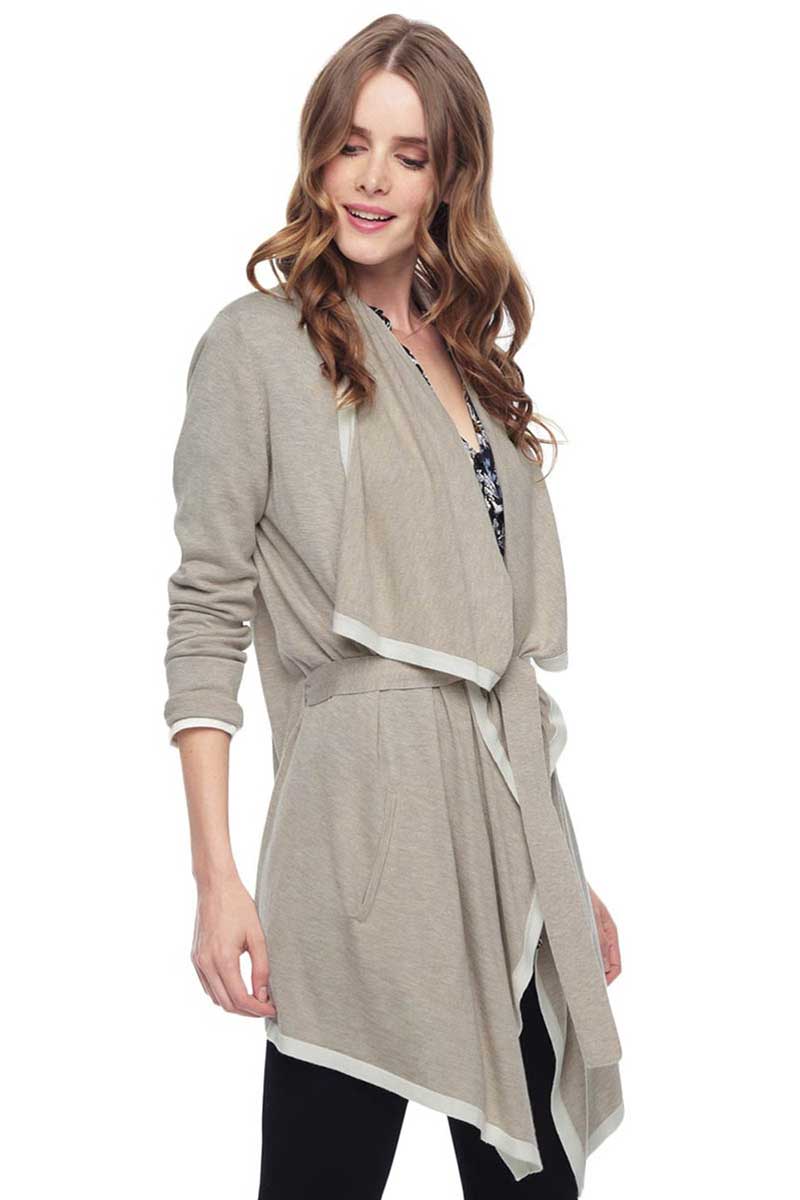 Fenini
Fenini is all about style and comfort. Design details make Fenini unique and interesting for work or play.
Chalet
Chalet clothing is known for its artsy, easy fit. Browse through tops and dresses made with soft comfy fabrics, crinkle-tones and natural fiber material. Chalet is absolutely flattering and easy to care for.
Miik
Miik is homegrown luxury; proud to be Canadian. Miik manufactures all their clothing from mill, dye, design and sewing in Canada. Their entire collection is made from custom milled and sustainably sourced fabrics.
Parkhurst
Parkhurst is a legendary Canadian manufacturer of sweaters and outerwear. This is a perfect collection for back to school fashion and looking great on the ski hill. Parkhurst also makes spring and summer women's clothing in fresh colours and breezy styles.
Mansted
Mansted is a personal knitwear collection designed with a mix of pure cotton, linen, hemp and wool yarns. Mansted specializes in vibrant melange colours in lamb's wool and cotton. You will be surprised at the light weight of their knitwear.

Hours of Operation
Monday to Saturday 9:30 to 5:00 p.m.
Sundays by appointment
Location
406 Victoria St.
Kamloops BC
Location
406 Victoria St.
Kamloops BC
Hours of Operation
Monday to Saturday 10:00 am to 4:00 p.m.